Smart Parking
MultiSequence Smart Parking Guidance System is an end-to-end solution that includes sensors, cameras and status displays with a powerful and intuitive mobile application. The system will allow a better parking experience for tenants and they will enjoy a better level of customer service.
Dashboard at the parking entrance
Identification of an unoccupied area
Camera view for the periodic monitoring
Mobile Application
On demand customized features
Parking operations are supported by a robust back end system. Find out more at page.
MultiSequence Benchmark is a hosted solution to measure performance of web sites, web applications or APIs using HTTP(s) protocol.
In addition to pre-built benchmarking scripts, it allows users to upload custom Apache JMeter scripts that can be used to simulate load on an application or http(s) end-points to test its strength and analyze performance under load. Following features are provided under acceptable use policy.
Measure performance of a web site, application or API
Option to upload custom JMeter scripts
Re-run saved benchmarks
Track history of previous test
Smart phone friendly user interface
Download benchmark reports
MultiSequence IndexPlus for Alfresco provides enhanced features for Alfresco indexing process. IndexPlus makes it easy to index content based on priority and from specific date.
IndexPlus for Alfresco includes an intuitive admin user interface and helps in monitoring index backlog. Additional support is provided by MultiSequence Inc.
Priority Based Indexing
Easy to Reindex
Index Time Estimation
Backlog Monitoring
Index Process Stabilization
Email Classifier
MultiSequence Email Classifier is a solution to organize emails. Text is analyzed using machine learning and information can be organized based on name, address or phone number. This can be utilized for the following use cases.
Extract relevant information from email text
Sentiment analysis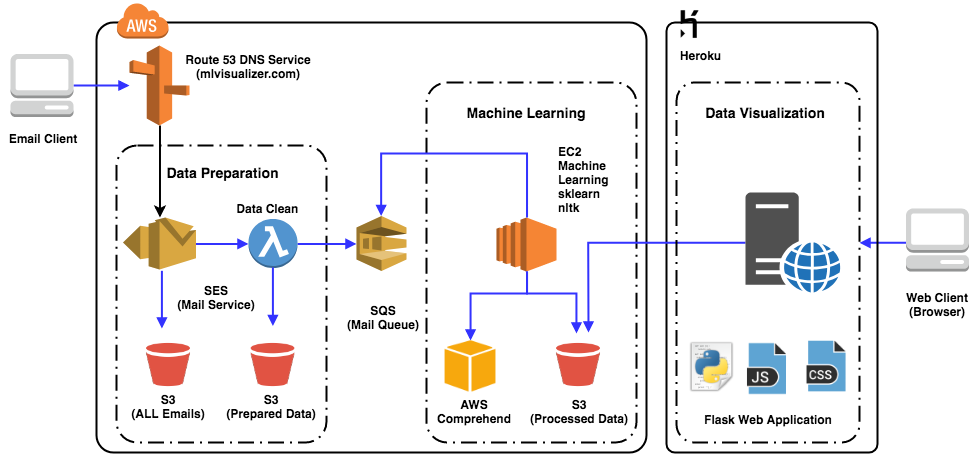 CMIS Client
MultiSequence CMIS Browser is a CMIS client application that provides navigation for enterprise content repositories using Content Management Interoperability Services. Utilizing standard internet protocols, this application runs on client machine while retrieving information from remote or local content repositories.
Browse CMIS 1.0/1.1 compliant content repositories
Download, Check Out and Check In content files
Thumbnails preview
CMIS Query support
Connect multiple repositories simultaneously
Search content repositories
Generate repository statistics report
Configurable columns, date and time format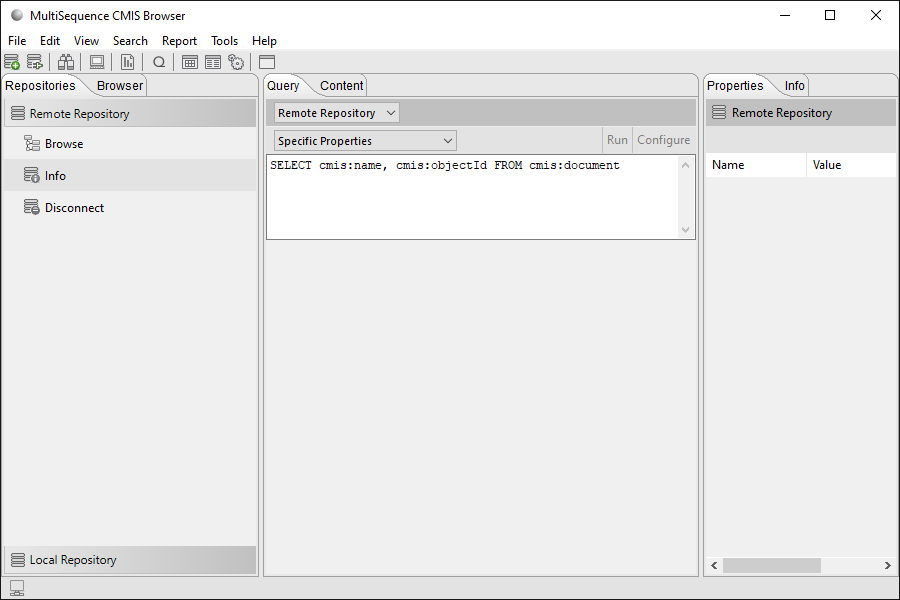 Learning Management System (LMS)
We provide customized solutions for the administration and delivery of educational courses or training programs. This helps instructor in delivering material to the students, administer tests and assignments, track student progress, and manage record-keeping.
We consciously invest a great deal of thought, a lot of energy and time to create unique software applications.