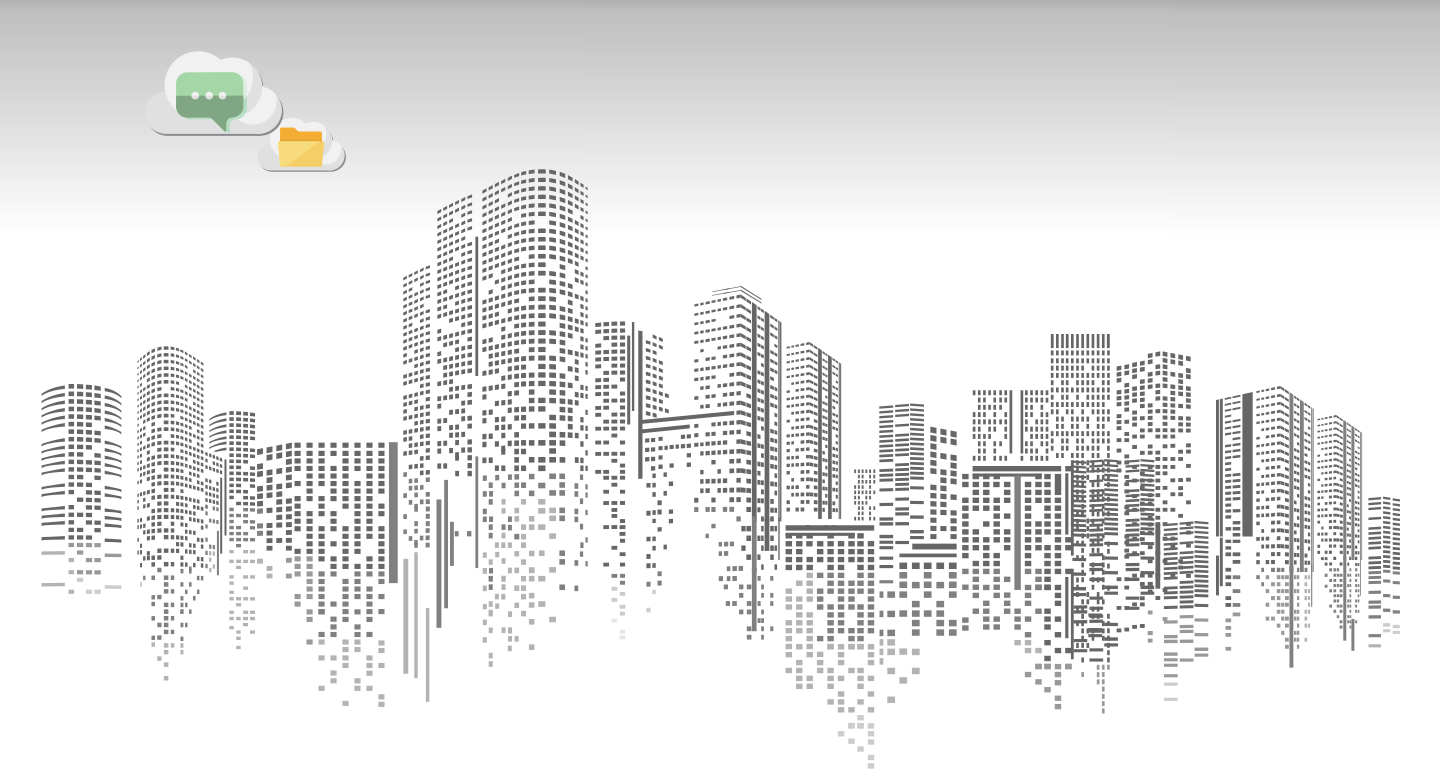 MultiSequence Inc. is a software company committed to support customers through innovative products and services. We specialize in enterprise solutions around Machine Learning, Data Analysis and Visualization.
Whether through available products or customizations, we work hard to provide solutions that are dynamic, creative, and inspired. Please visit our services and products pages for detail information around our solutions.
DATA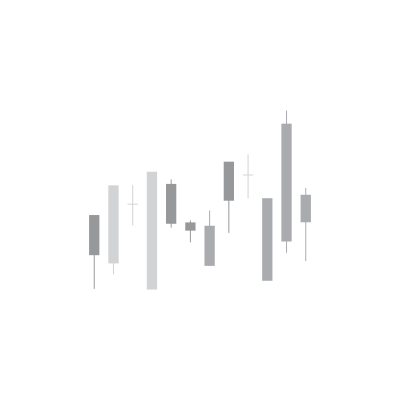 VISUALIZATION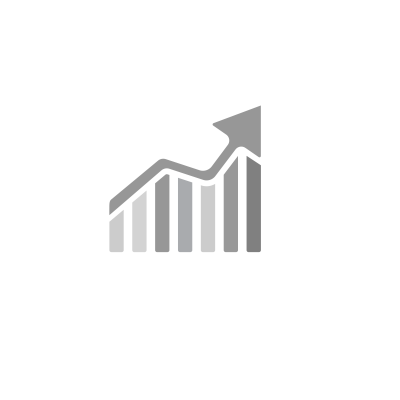 PERFORMANCE
Our services and products allow businesses to gain operational efficiencies and reduce overall cost. These offerings are backed by extensive experience and solutions that we have delivered with software applications.