MultiSequence Inc. is a software company specialized in solutions around Machine Learning, Computer Vision, Process Automation and Data Management.
Our vision is to harness the transformative power of machine learning to innovate, solve complex problems, and create a smarter, more connected world. We are dedicated to developing cutting-edge machine learning technologies that empower businesses and individuals to make more informed decisions, optimize processes, and unlock new possibilities.
At MultiSequence, we specialize in offering comprehensive data management services designed to meet the diverse needs of modern organizations. Our expertise encompasses a wide range of solutions including analytics and security. We understand the critical role that data plays in business success and decision-making, and our services are tailored to ensure that your data is not only secure and well-organized but also accessible and usable.
By partnering with us, you can expect enhanced data integrity, efficiency in data handling, and insights that drive strategic decisions. Our commitment is to provide you with a robust data management framework that aligns with your business objectives, ensuring that your data is a valuable and protected asset.
Computer Vision
Our computer vision applications can scan video feeds to identify unusual activities, unauthorized access, or potential safety hazards, enhancing security measures. In industrial settings, the system can continuously monitor production lines, identifying defects or irregularities in real-time, thus ensuring product quality and reducing waste. We have solutions for the following use cases.
Monitoring and Notifications
Inspecting Manufacturing Processes
Smart Parking
Optical Character Recognition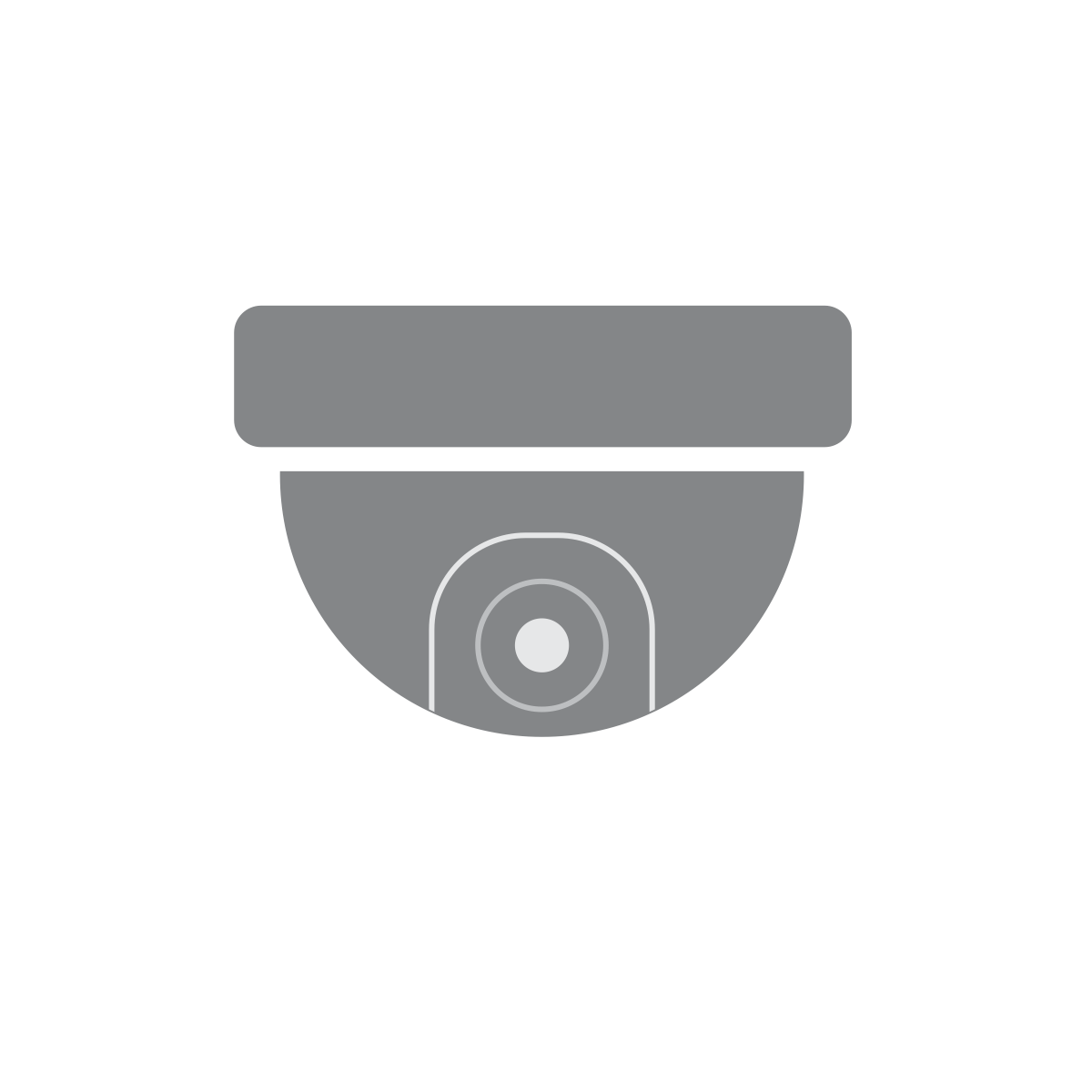 Computer Vision
Data Processing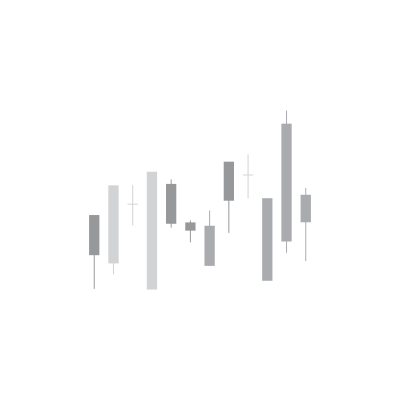 Visualization
Data Processing
We have solutions to collect, process, analyze and store data. This includes merging database fields, inserting or removing fields, data entry and administration support, file sorting, database formatting and record removal.
Our content processing solutions include insurance, lease agreements, reservation, claims, payments and form processing.
Batch Processing
Real-time Processing
Email Analysis
Form Processing
Content Processing
Visualization
Data visualization makes it easier to understand trends, issues, and areas that need attention, pinpoint which factors influence customer behavior, predict sales volumes, and much more.
By converting the data into a readable format like graphs, charts and documents, we can understand and use the data. Our visualization solutions help customers in the following areas.
Data Analysis
Building Dashboards
Interpreting Trends
Decision Making
Sales and Marketing
Visual Reports
Our services and products allow businesses to gain operational efficiencies and reduce overall cost. These offerings are backed by extensive experience and solutions that we have delivered with software applications.